Apple Certified Support Professional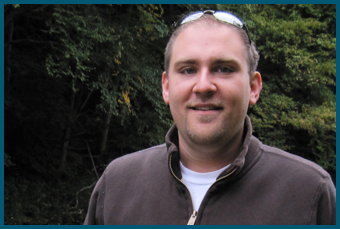 APPLE CERTIFIED SUPPORT PROFESSIONAL
Mike Dubowick holds a BA in Business Administration and brings nearly 10 years experience with Apple Hardware and Software. Adding to this experience he is an Apple Certified Support Professional for OS X 10.5 Leopard and 10.6 Snow Leopard.
An Apple fanatic since the original iMac launched in 1998, he began his upgrading and repairing all things Mac in the fall of 2009.
Just like with cars, Mike like to add performance modifications on Mac hardware. A firm believer that older Macs still have a lot of servicable life for most users, he loves taking these older Macs, adding performance with current upgrades, maximizing their useful life.
With a passion for all things automotive, mechanical, and electrical, Mike has applied these skills to the Mac repair and support business.  Taking a unique approach to repairing and maintaining Apple hardware, looks at things like preventative maintenance (fix it before it breaks to minimize downtime/recovery cost), performance enhancements (add more horsepower to your existing Mac rather than replacing it – SSD, RAM upgrades, system optimization, etc).
Have repaired hundreds of Macs since starting the company, looks at common failure points of particular models, failure trends of components (Hard Drives, Graphics cards, etc).  Factors those trends and timeframes into recommendations for repair, upgrade, replacement.
Keeps an eye on resale value of Apple hardware – much like used cars, what's the device worth, what will it cost to fix, how much life will it have once repaired, does the repair cost outweigh the monetary value of the machine.  Even if the repair is more than the machine is worth, for the remaining life expectancy of the machine, is it still less expensive to fix rather than replace.