SEO is as much art as it is science.
Some of the things that effect your SEO score are outside of your direct control. The Signal Company will bring your website up to current SEO standards and offer suggestions on how you can improve the parts you can't control directly. We can also help your small business setup campaigns for landing pages that serve as funnels for new customers.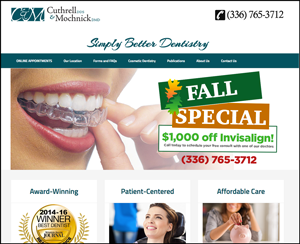 Don't have the best website no one has ever seen. Contact us today and climb your way up the Google page so more of your customers can find you quicker and easier.