Looking to get even more out of your website? The Signal Company can develop web applications that allow you to interact with your customers in a variety of ways. From ecommerce shops to full content marketing, email lists to blogs, the Signal Company can develop a wide array of web based applications.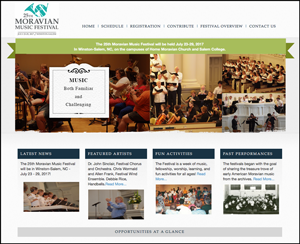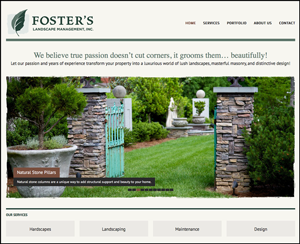 In addition, we can tailor any app to meet the specific needs of an industry. Integrating your social media platforms is a breeze, and we can develop tools that allow you tap into the power of Google and other top online resources. The Signal Company will also make sure the app matches seamlessly with your current web design, or help you design a new look to match your new functionality.
Contact us today to see how we can take your static website and turn it into a dynamic and fully functional marketing tool.
We offer development services that can turn your static website into a fully-functioning, dynamic marketing tool.
Businesses — including your competitors — are increasingly utilizing technology that allows customers to interact with them through their websites.  From viewing up-to-date information on available products and services, through to online booking and purchasing systems.
If you can imagine something that would make your website perfect, we can provide the solution. Some of the things we have worked on for clients in the past include:
Fully Integrated Content Management Systems
Ecommerce Packages
Blog Setup
Product Catalogs
Document Management Systems
Mailing Lists
Online booking systems
… and much more