Most people think of web design as making a website look pretty. And they are partially correct. The Signal Company design team has created a wide spectrum of sites, from elegant and sophisticated to clean and minimalist. We can build from existing templates or custom design your site from the ground up to meet specific needs.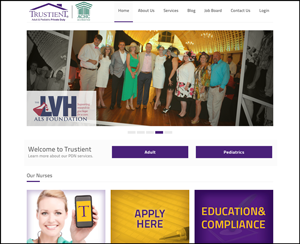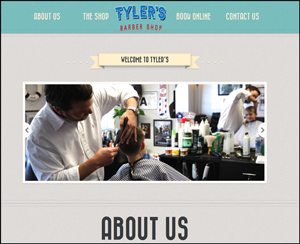 But web design is also functionality. The core of your online presence is your website. For younger customers, a missing or poorly designed site is tantamount to being out of business. And while social media marketing is the hot buzz, the best social media marketing campaign will only result in a large list of unsatisfied, and lost, customers if they are unable to find what they need on your site.
The Signal Company can design your small business a website that accounts for search engine optimization, gives your customers an easy user interface, and pops a little "wow" factor. Contact us now to design your online home. We can even host the site and your email for you.
Want to make your website do even more? Read about our web development services.